Dehradun is home to the remote hill town of Chakrata, which is 2,118 metres above sea level, encircled by evergreen trees that descend from the Himalayan range, and gifted with a wealth of attractions.
Five of the best places to visit in Chakrata are listed below:
| | | |
| --- | --- | --- |
| S. No. | Places in Chakrata | Distance from Delhi |
| 1 | Chilmiri Neck | 319.0 km |
| 2 | Yamuna adventure Park | 335.4 km |
| 3 | Ram Tal Horticultural Garden | 309.0 km |
| 4 | Tiger Falls | 341.0 km |
| 5 | Kimona Falls | 370.0 km |
1. Chilmiri Neck
The highest mountain in Chakrata, Chilmiri Neck, is encircled by verdant deodar trees. The temperature is significantly colder than Chakrata given the height.
Location: Near Chakrata market

Interesting fact: The sunset view point also offers a magnificent view of the great Himalayan peaks, Bandarpoonch, Rohini, and Swarg, which enhance the experience of watching the sun set.

Things to do: Chilmiri Neck appears to be a sizable flat area on top of a hill that is ideal for a picnic, relaxing, spending time with loved ones, or simply strolling around and taking in the beautiful surroundings.

Famous for: In addition to offering magnificent views and beautiful sunsets, birdwatchers also travel to the Chilmiri.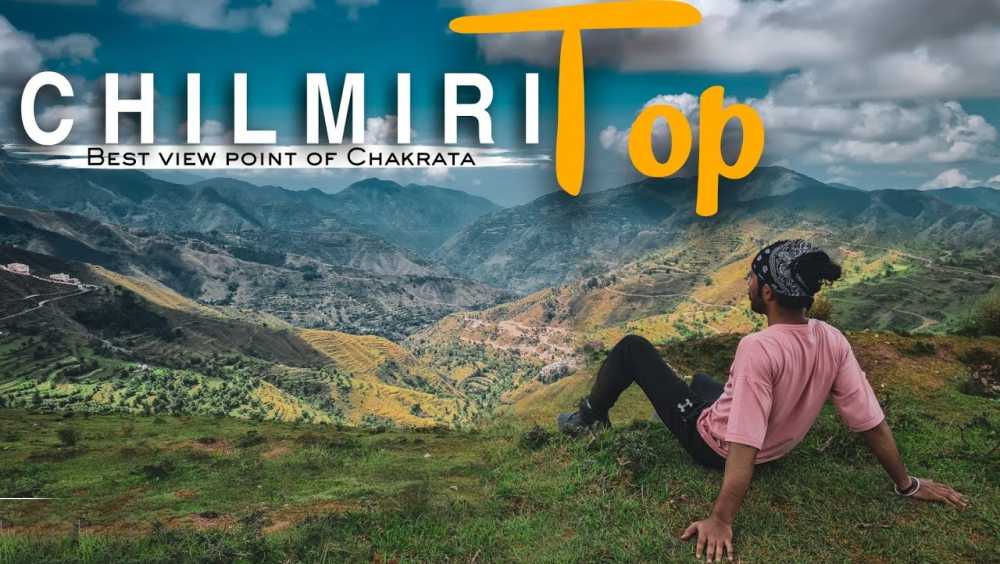 The best time to visit this best place in Chakrata is in the month of February when you can enjoy the weather the most.
2. Yamuna Adventure Park
One of the most well-known attractions in Chakrata is Yamuna Adventure Park, which is situated on the cleanest section of the Yamuna, among the cliffs and mountains.
Location: Yamuna Bridge

Interesting fact: This relatively undiscovered river offers a wide range of activities, including cliff leaping, surfing, and oar boating. It also has plenty of lodging alternatives.

Things to do: The lovely river, which is abundant in round stones, and the mountain's surrounding greenery create the ideal escape for camping, climbing, trekking, rappelling, swimming, and river crossing.

Famous for: For the daring water sports enthusiast, the upper parts of the Yamuna provide a quick getaway.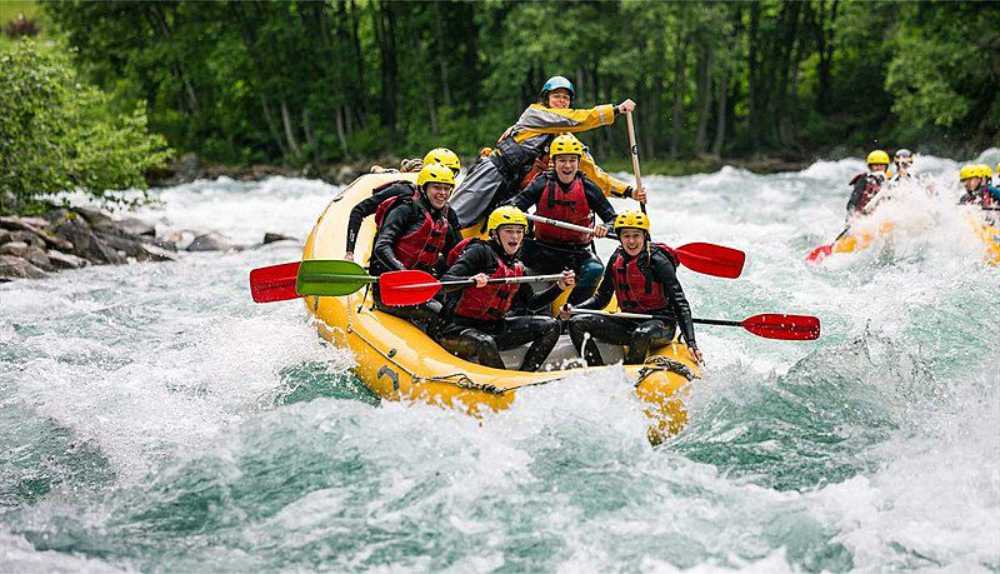 3 Ram Tal Horticultural Garden
One of the most well-known tourist destinations in Chakrata is the Ram Tal Horticultural Garden, which is approx 12 kilometres distance on the Chakrata-Mussoorie route.
Location: Nagaou, Uttrakhand

Interesting fact: The apple garden, the large area of lush lawns, and the natural pond are the horticultural garden's main draws.

Things to do: Many people stop at the garden for a picnic because of its symphony of lush green flora like lichen, ferns, climbers, conifers, flowering plants, and various woody trees like Rhododendron (Burans).

Famous for: Ram Tal is a well-known destination in Chakrata for birdwatchers because of sightings of the Black-headed Jay, Grey Treepie, and Oriental Turtle Dove.
Chakrata's steep landscape is home to the perched but spectacular waterfall known as Tiger Falls. From Chakrata to the Tiger Falls, there is a five-kilometer hike track that is studded with vistas of the lush forest, luxuriant vegetation, and crowning jewels of oak and rhododendron trees.
Location: Kanaser Range, Chakrata

Interesting fact: It is one of the tallest waterfalls in Uttarakhand, with clear spurts of water falling from a height of 312 feet above sea level.

Things to do: The Tiger Falls, unaffected by the bustle of commercialization, is renowned for trekking and for its tranquil atmosphere for a picnic.

Famous for: The chanting waterfalls of Tiger Falls, one of the most well-liked tourist destinations in Chakrata, are a haven for birdwatchers and environment enthusiasts.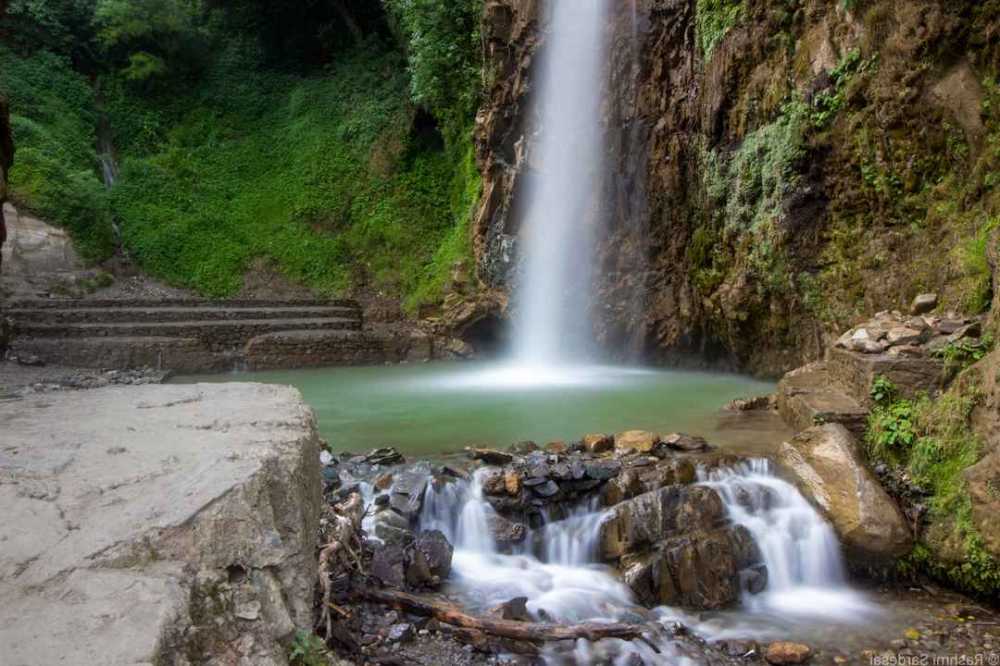 5. Kimona Falls
Two kilometres distant from Chakrata is the serene, meditative inland retreat of Kimona fall, which is surrounded by the Himalayas.
Location: Near Chakrata Market

Interesting fact: They are an undiscovered and untapped splendor in Chakrata town and are encircled by lush oak trees. From the village, a short hike will take you to this 35-meter-high waterfall with a lush panorama.

Things to do: Some visitors like to rappel down with water, while others have a picnic or take time to contemplate on the surroundings.

Famous for: The setting transforms the mornings into a heavenly melody that transcends space and time. To experience this, most travellers arrive early in the day.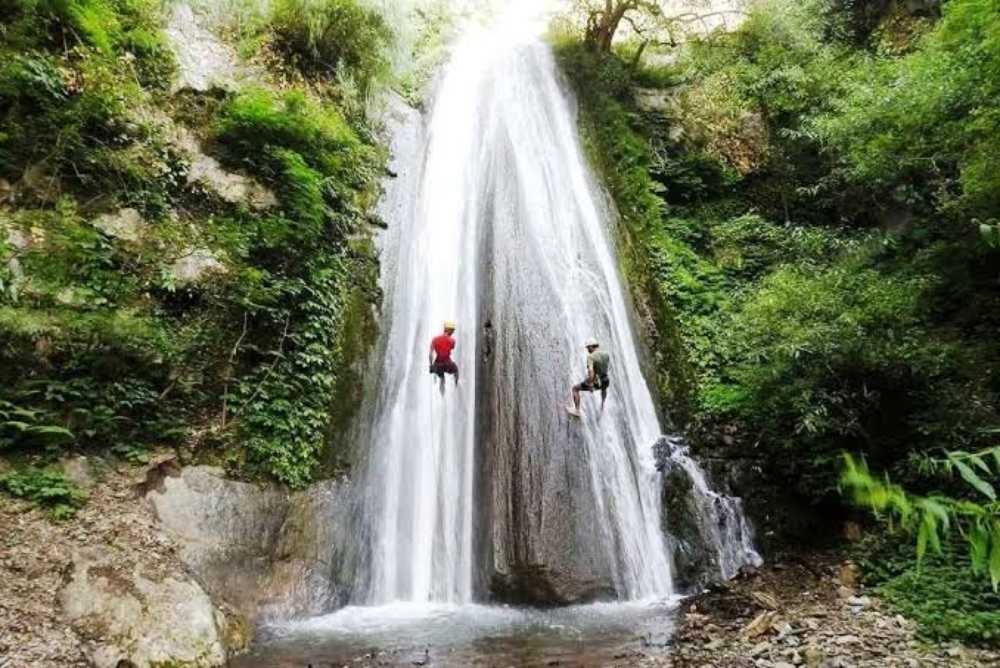 Best time to visit: The greatest time to visit Kimona fall is in the summer because the winters are much colder and snowy.
Conclusion
The picturesque cantonment hill station is a great weekend getaway spot for spending some tranquil time in nature away from the hustle and bustle of the metropolis. These tourist attractions of Chakrata, which are situated in the terrain of Uttarakhand, appeal to an exploratory and daring eye.