India Car & Tempo Travellers

9, 12, 15 Seater Tempo Travellers Available For Your Family Vacation

Read More

→
Best Car Rental Service

Book Rental Cars From Delhi to Outstation Tours

Read More

→
Delhi To Jaipur Tour By Tempo Traveller

Book Luxury Tempo Traveller For Jaipur Tour in Rajasthan

Read More

→
India Rental Vehicles & Sightseeing Tours
We provide India Rental vehicles Like tempo traveller, mini bus, Car Rental, Taxi Hire Service. Delhi Rental Vehicles Available in 4 Seates and Than Increase 6 seater, 8 seater, 9 seater tempo traveller, 12 seater, 18 seater minibuses, 21 seater ac luxury coaches as per number of passengers for tour you have. These rental facility in north India with exciting tour packages like agra jaipur, shimla manali, haridwar rishikesh, mussoorie, amritsar and many more. We also take good care about how to guide our clients for traveling in India. We believe in that our clients enjoy their trip fully without worrying about anything during their trip. All our vehicles are brand new and fully furnished with all types of modern facilities for giving the luxurious services to our clients. We provide all these services in affordable prices and best quality. We also guide our clients time to time during the trip, what to do or what not to do for the safety regions
Most Popular Post
Most Recent and Popular Post Among Tourist Which You will love to visit during your holiday Time
Posted on June 28th, 2021
Travelling is a sheer joy, we get to explore a whole lot of new things. However, road trips are enigmatic and are tough to look away from. There is...
Read More

→
Top 3 Destinations in India
North India has a lot to say as a holiday destination than you can think of. The whole of North India consists of hill stations, temples, sparkling lakes, historic monuments and stunning waterfalls. With something for all, we have put together a list of some of the best places to visit in North India. Some Of the major destinations in north india is Delhi, Amritsar, Agra, Jaipur, Haridwar, Mussoorie, Nainital and More
Chandigarh is a beautiful city in itself to spend...
Read More

→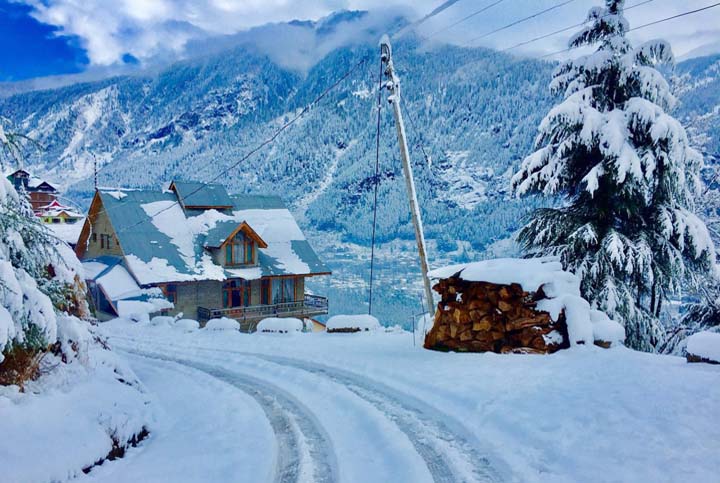 Weekends are the times when you take some time...
Read More

→
Tour by Category
Many people, traveling India – is a spiritual experience. There are many beautiful cathedrals, ancient temples and other historic religious sites. Find Tour by Category which we sell unique faith-based itineraries focusing on the interest of traveler