Uttarakhand Places
Top Places To Visit in Uttarakhand - Uttarakhand is a place where there lot of temple exists. People visit Uttarakhand for worshipping Gods. Uttarakhand also known as Uttaranchal, as we know that there are lots of Hindu temples in Uttarakhand this place also known as Land of God. The name of this place is derived from Sanskrit language Uttara means North and Khand means Land. There are lots of Rock shelters and painting in Uttarakhand [...]
Almora is a beautiful hill station nestled in the lap of Uttarakhand. Located on the southern edge of magnificent Kumaon hills, the scenic beauty of Almora is way beyond...
Continue reading
If you are an admirer of nature and love animals, nothing can be more rejuvenating than a soulful road trip from Delhi to Jim Corbett. Get ready for an...
Continue reading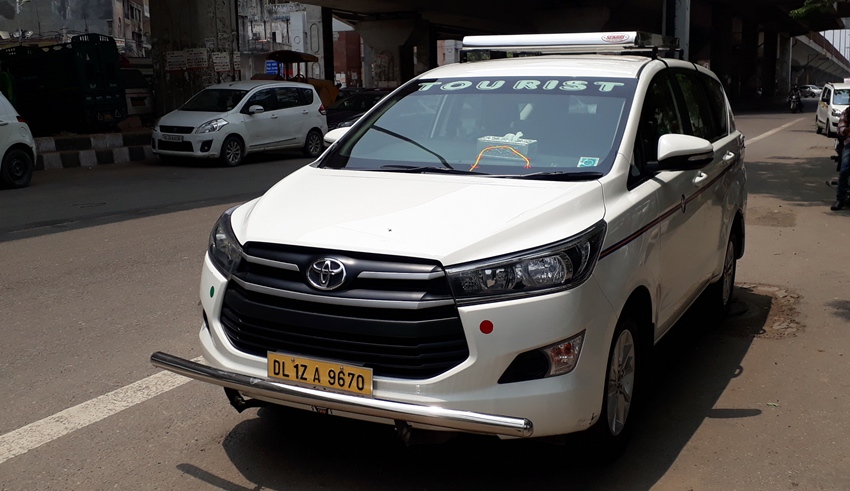 Looking for North India Heritage Tour by Luxury Car ? North India is blessed with some of the finest and most intricately carved temples dating back many centuries, apart...
Continue reading
Enjoy a comfortable Hemkund Sahib Yatra Hemkund or Snow Lake is nestled among the seven majestic snow-covered mountains, collectively called HemkundParvat. Near the lake, you will find the highest...
Continue reading
Top 5 Tourist Places in Uttarakhand Mussoorie-Rishikesh-Nainital-Haridwar-Jim Corbett 1. Mussoorie Mussoorie is the exotic beauty of Uttarakhand which has an amazing climate which is perfect for enjoying the hill...
Continue reading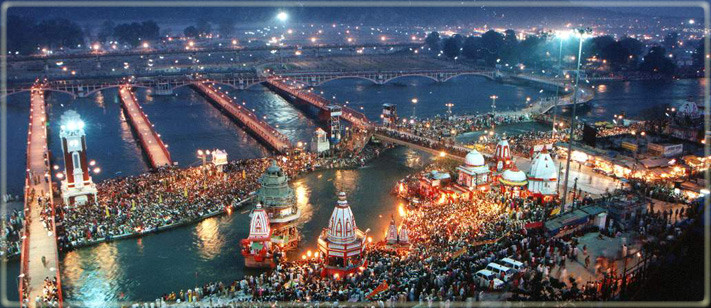 Tourism is the largest service industry around the globe and India is no different. Of the various niches of tourism sectors, what sees the highest footfall is religious tourism....
Continue reading
Uttarakhand Tourist spot Uttarakhand is a place where there lot of temple exists. People visit Uttarakhand for worshipping Gods. Uttarakhand also known as Uttaranchal, as we know that there...
Continue reading