Top 5 Tourist Places in Uttarakhand
Posted On September 10th, 2022
Here is Top 05 Tourist Places in Uttarakhand
Travelers always prefer to travel through North India. There are so many reasons behind it. Here we are listing top 05 tourist places of Uttarakhand where you can enjoy your holidays along with your family and friends.
Mussoorie-Rishikesh-Nainital-Haridwar-Jim Corbett
1. Mussoorie
Mussoorie is the exotic beauty of Uttarakhand which has an amazing climate which is perfect for enjoying the hill station. It has a supernatural beauty which is next to impossible anywhere else. It is located at an altitude of 6000 feet. Usually, people go to see the kempty fall of Mussoorie which is really quite famous among tourists. Mussoorie Lake, Jwalaji temple which is one of them in '9 Devi's temples'. Mall road, gun hill, Christ church and more are the best visiting a place of Mussoorie.
2. Rishikesh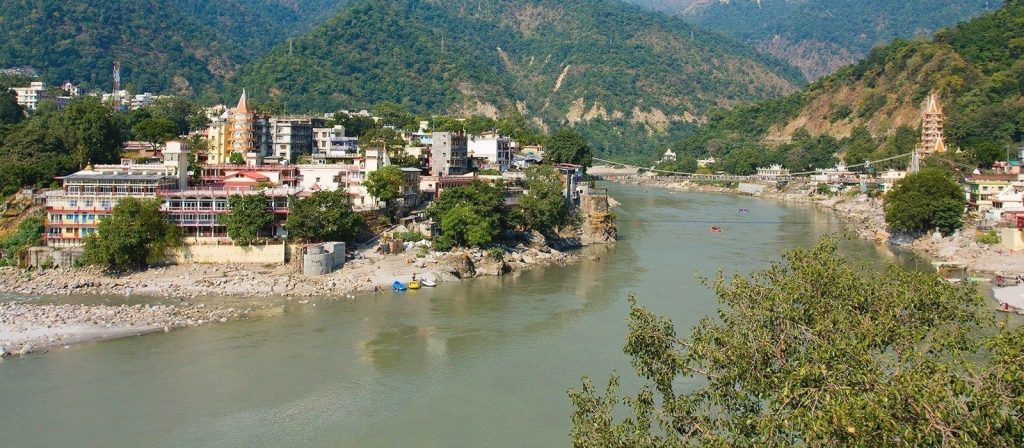 Rishikesh is a very interesting place to visit in Uttarakhand. There are lots of things which you can enjoy for youngers and old age people also. There are religious places like a great Neelkanth Mahadev temple which is famous all over the world, Laxman jhula and lots of small temples are located there. Here are amazing adventure sports which attract youngers like rafting, trekking and more. Rishikesh is also known as the yoga capital of the world. Swarg Ashram, Parmarth Niketan, Kaudiyala, Shivpuri, Jumpin heights are also the tourist destination in Rishikesh. So, if you want to add a memorable memory to your life with bungee jumping, do not forget to Book a Rishikesh Tour.
3. Nainital
Nainital is a very popular tourist place in Uttarakhand located at the foothills of Kumaon Region of the outer Himalaya. There is a beautiful region behind its name so, its also known as Naini Lake. Naini lake is popular on the base story of the death of Goddess Sati. Shiva in sorrow carried her body and started roaming the universe. To take Shiva out of this sorrow, Lord Vishnu cut her body in 52 parts with his Sudarshan Chakra and the parts of the body fell on the earth and became the holy places. Where her eyes (Nain) fall known and worshipped as the Nainai Mata Temple. It is the amazing place for the couples, friends or family to enjoy a tour here. People mainly couples love enjoying boating together and spend a beautiful time in the lake. Book Nainital Tour.
4. Haridwar
Haridwar is a great place and also known as the Gateway to the lord. There are lots of temples and ashrams are located. People come here for fulfilling their prayers. Haridwar's famous major attraction is Har Ki Pauri, devotees take 'Snan' in it for blessings of Hari. Kumbh Mela which does not need for introduction as this is famous and well known all over the world. It is held once in 12 years.
5. Jim Corbett National Park
The Jim Corbett National park is a park where Tiger reserves, It was established as Hailey National Park in 1936. It spread over 520 square kilometres and it is also well known all over India for its amazing view of adventure. It is the main major attraction for domestic tourists. Usually, a young generation likes to come here for fantastic adventuring tour.
---
---
STAFF'S PICKS &
Related Posts