Rishikesh Waterfall, plan to visit here on weekend via Tempo Traveller
Posted On February 18th, 2023
We make trip plans even before the weekend arrives, but the biggest question is where can we be sent for two days. Which is the nearest place, where you can go and enjoy the natural places. Talking about Delhi, Rishikesh is very close from here and its place is full of natural views. It looks even more pleasant during the rainy season. On the other hand, if you want to enjoy the waterfall then Rishikesh is a better option.
By the way, there are many small and big waterfalls in Rishikesh, whose beauty doubles during the rainy season. There are some waterfalls, where one has to trek for some distance to reach them. Many people have a lot of trouble with this. In such a situation, he likes to visit the nearby waterfalls. Today we are going to tell about such waterfalls, which can be easily visited in two days along with being nearby.
Patna Waterfall
To reach Patna Waterfall, you have to trek for some distance. Patna Waterfall looks very beautiful during the rainy season. The distance from Laxman Jhula to Patna Waterfall is 7 kms. To reach Patna Waterfall, you have to trek 1.5 kms uphill. Tourists take food and drink along with them, because there are no special facilities on top. Try to leave in the morning so that after spending hours you can be back in the evening. Apart from the waterfall, there is also a very beautiful cave here.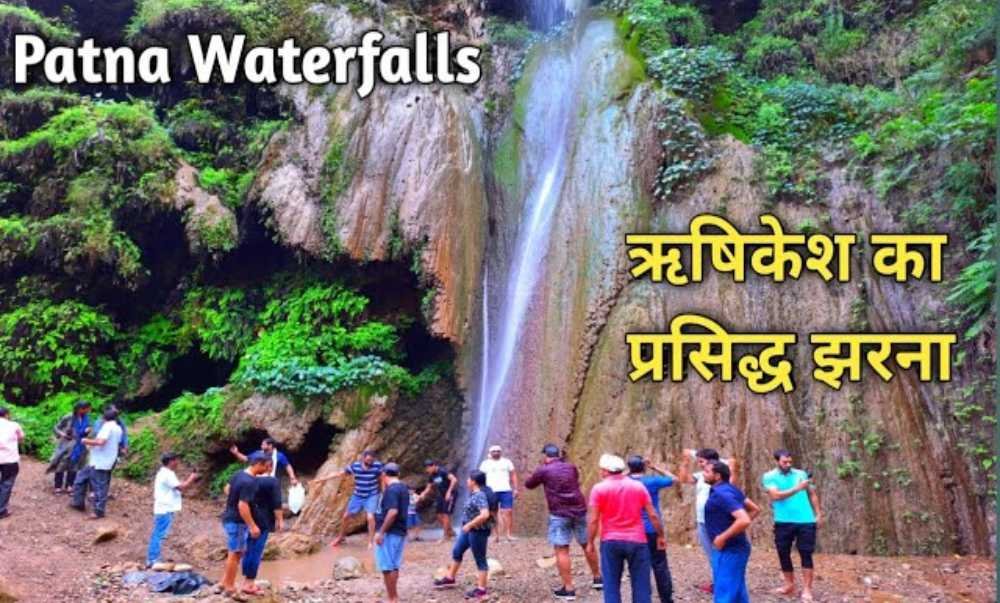 Garudchatti Waterfall
The Garudachatti waterfall in Rishikesh is quite popular among the travelers. Apart from the waterfall, there are many such beautiful views around where one would like to spend hours. Although, this waterfall is small, but it is quite beautiful. After reaching Neelkanth Mahadev Temple, 5 km from Laxman Jhula, you will have to trek from there to reach the waterfall. There is also a Garuda temple near the waterfall, which remains a center of attraction among tourists.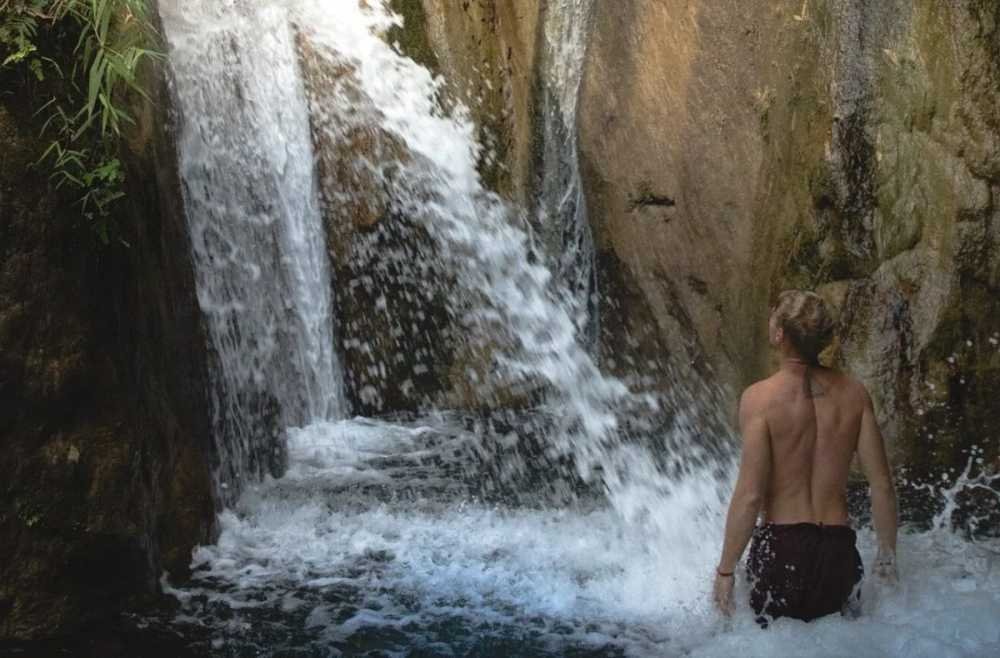 Neer Garh Waterfall
Neer Garh Waterfall is a very beautiful place for meditation, adventure etc. It is located on Tapovan road, 4 kilometers from Laxman Jhula. If you want, you can go here through the map or you can reach here through Karnprayag Haridwar Road. People often visit Neer Garh Waterfall during the rainy season. You can also go by bike or scooty to reach Neer Garh Waterfall. This will make it very easy for you to reach here.
Himshail waterfall
The distance of Icefall Waterfall from Laxman Jhula is just 4 kms. One of the most serene waterfalls of Rishikesh is Himshail, where people prefer to go for yoga and meditation. There is also a cave here, where travelers like to visit. You can easily reach here by booking a lift or a car. It is a short distance from Swarg Ashram.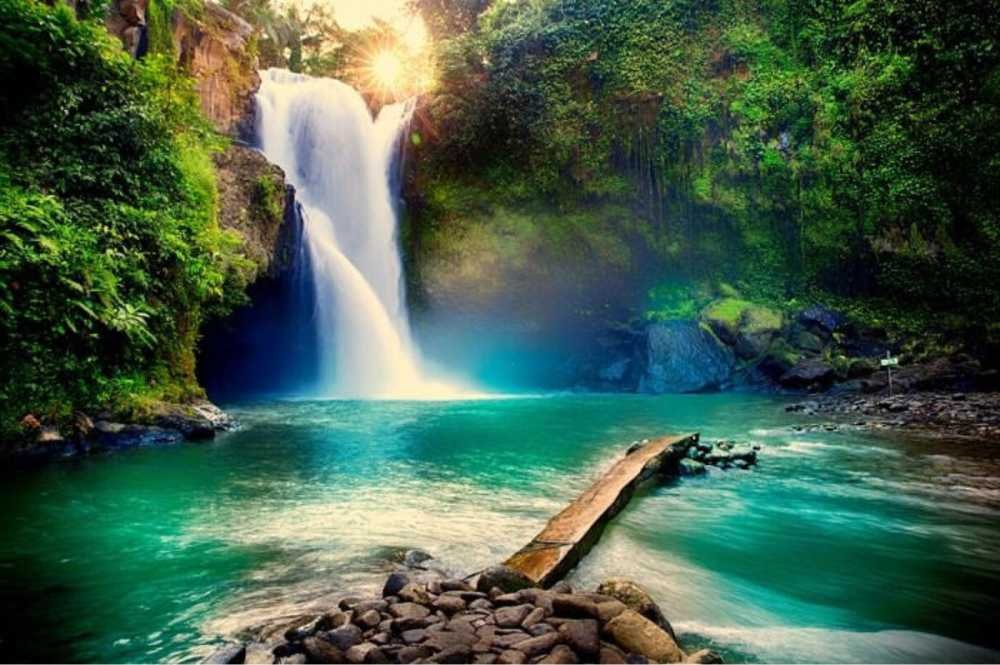 Conclusion
Rishikesh is slightly cheaper than the rest of the tourist places in terms of arrangements from food to accommodation. Delhi to Rishikesh is just 5 to 6 hours drive, due to which people often prefer to come here on weekends. From Delhi you will get many local bus, train etc. facilities to go to Rishikesh.
FAQ's
In Rishikesh, how many famous waterfalls are there?
Neer Garh Waterfall, Patna Waterfall, Garud Chatti Waterfall, Phool Chatti Waterfall, and Himshail Waterfall are the five famous waterfalls in Rishikesh.
Which of the waterfalls in Rishikesh is the most well-known?
Waterfall at Neer Garh This waterfall, also known as "Neer Gaddu," is one of the most popular in Rishikesh.
---
---
STAFF'S PICKS &
Related Posts