Top 10 South India Tourist Destinations You Need to See
Posted On December 14th, 2022
You can't deny South India is a popular tourist destination whenever its came to best tourist destinations in India, due to its fascinating history, strong cultural traditions, beautiful beaches, and breathtaking scenery. It is possible to see a wide variety of rare and unusual plants and animals thanks to the eastern and western ghats, which act as guardians of the region's lush vegetation. During the transitional period between the end of the monsoon and the beginning of winter, tourists show renewed interest in visiting some of the region's most popular destinations in southern India.
South India is home to some of India's most popular tourist spots. Thanks to the region's lush vegetation, crisp air, incredible mountains, and lively valleys, now is the perfect time to visit. Hire luxury tempo travellers through TEMPO TRAVELLER HIRE.IN to enjoy the sight scenes hassle-frees. Suggesting you some marvelous Tourist Destinations in South India
Here Are The 10 Best Tourist Attractions In Southern India.
Kodaikanal! The Most Precious Hill Stations
Located in Tamil Nadu's Dindigul district, this picturesque hill town is surrounded by verdant trees and beautiful waterfalls. Kodaikanal has been called "the Princess of Hill Stations" for its breathtaking natural scenery. Kodaikanal is located at an elevation of around 7,200 feet above sea level, and it is home to the picturesque (although artificial) Kodaikanal Lake. Great hiking paths can be found in this popular tourist destination in southern India, but you can also take a break and relax by the lake or stroll through the beautiful Bryant Park gardens.
Hampi
Hampi, located in Karnataka's Vijayanagar district, is a World Heritage Site recognized by UNESCO. Visitors come from around to see Hampi's temples that have since fallen into ruin. The sheer number of these temples makes you feel like you've entered another universe. The ancient remains attract visitors interested in the region's past civilizations. For these and other reasons, visitors flock to Hampi in droves.
Dhanushkodi and Rameshwaram
Lord Hanuman constructed the Ram Setu in Rameshwaram to free Sita from the clutches of Ravana, and the city is named for him. Many devotees travel to the Ramanathaswamy Temple to dip in the sacred well. Dhanushkodi, a once-thriving town not far from Rameshwaram, is now in ruins. When a hurricane hit in 1964, it was completely wiped out. These Tamil Nadu coastal towns are a must-see for everyone interested in environment and mythology. TEMPO TRAVELLER HIRE.IN is here to help you make your trip memorable.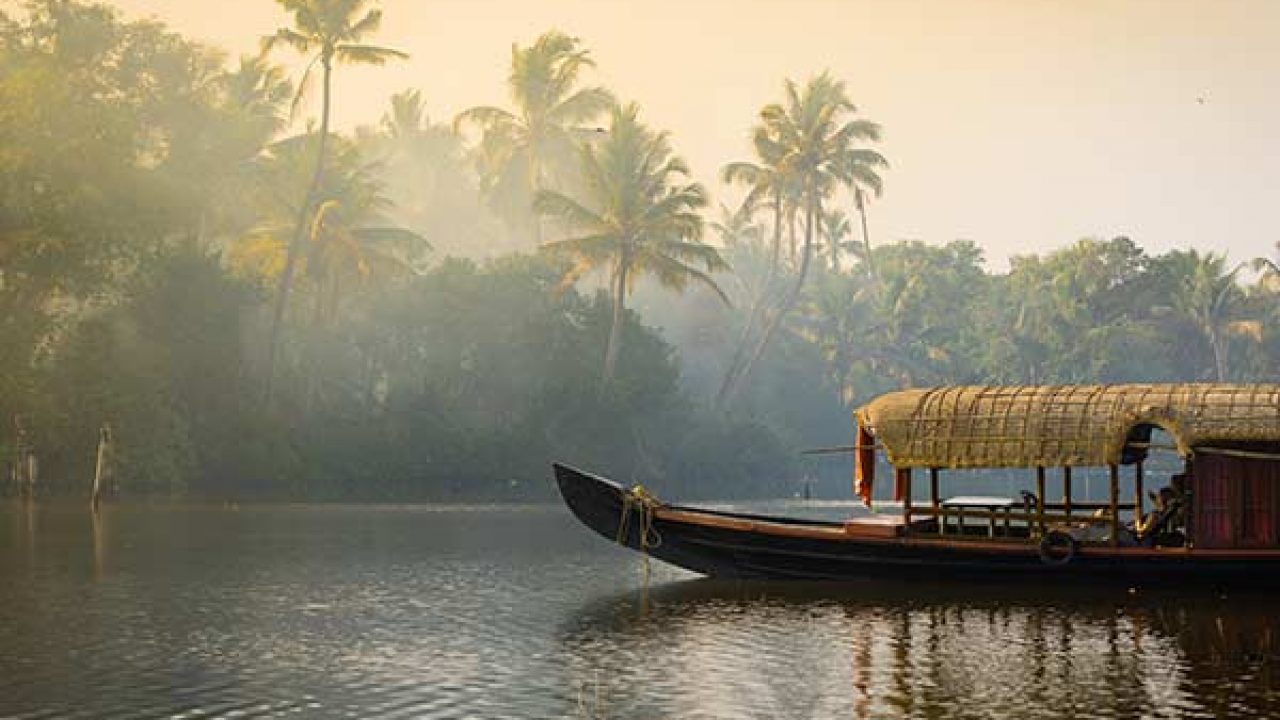 Coorg
Coorg or Kodagu has been called the Scotland of India due to its striking similarity to the landscapes of Scotland. Coorg is a prominent hill station in the Indian state of Karnataka, notable for its abundance of flora and fauna, as well as its scented spice and coffee farms. Abbey Falls, Iruppu Falls, Honnamana Kere Lake, and the thrilling hiking paths of Tadiandamol Trek and Kotebetta Trek are just a few of the natural wonders that make this small town a paradise for hikers and nature enthusiasts. The town's native culture and people are just as enjoyable as the surrounding green coffee fields, tea gardens, and orange groves.
Caves of Belum
The Belum Caves are the second-longest cave system in the Indian subcontinent, stretching 3,229 metres. The caverns are a significant tourist attraction in the region, with extensive corridors, chambers, and freshwater galleries created out of black limestone. More than that, the caves' deepest point is only 120 feet below the cave entrance. Planning a trip to Belum Caves is a must if you are a history or architecture buff looking to experience something extraordinary.
Mahabalipuram
Tamil Nadu's Mahabalipuram, a city rich in history, can be found on the Coromandel coast of the Bay of Bengal. This historic port is now recognized as a cultural and historical treasure by UNESCO. Every history fan should visit this city at least once to see the impressive windswept Shore Temple, the Five Rathas, and the Arjuna's Penance rock carvings, among many others, carved into the city's rock face. Visit this south Indian tourist destination and be awed by its majestic casuarina trees, silvery sand beach, and traditional and modern stone-carved artworks.
Hills of Skandagiri
Skandagiri, also called Kalavara Durga, is a mountain 70 kilometres (43 mi) from Bengaluru. It is. Skandagiri Hills, at an elevation of 1,350 metres, is a must-see if you want to experience the best of South India. The mediaeval castle and the defunct Shiva temple are fascinating sights to behold. So, if you're looking for nothing more than to relax and enjoy the beauty of nature, a trip to Skandagiri Hills is a must.
Alappuzha
Alappuzha, often known as Alleppey, is a popular tourist destination due to its many beautiful paddy fields, historic temples, and relaxing houseboat accommodations. This city has several great places to visit, including Alappuzha Beach, Marari Beach, Ambalappuzha Sri Krishna Temple, St. Mary Forane Church, and the Alleppey Lighthouse. The best way to experience local cuisine is to dine at well-known establishments. Pack your bags and make plan to visit best tourist destinations in South India
Munnar
Munnar is a heavenly place on Earth in the Indian state of Kerala. This is the typical response of vacationers to Munnar. One of the best-undiscovered destinations in South India is the hill station of Munnar, located in the western ghats of Kerala. People flock there because of the pictures and videos they see on Instagram and other social media platforms. You may enjoy the region's serenity by visiting one of its many tea plantations or hiking through its verdant forests. ou can spot rare fauna such as the Nilgiri tahr or the Neelakurinji flower. It is undeniably one of South India's top tourist spots for these and other reasons.
Ooty
Popular Bollywood love ballads often feature the lovely hill station of Ooty. It is nothing short of heaven, with its verdant gardens, tea plantations well tended to on the slopes of the hills, and convenient lodging alternatives. Honeymooners go to Ooty to soak in the region's beautiful scenery and abundant natural resources while searching for the meaning of love. Ooty, in the Indian state of Tamil Nadu, is famous for its several tea options. After a refreshing stroll through the tea fields, you can savour one of these delicacies back at your resort. Some of Ooty's best attractions are the botanical gardens and the town's many churches. There are additional opportunities for boating and horseback riding.
Conclusion
According to me there is nothing like place like tourist Destinations in South India to visit with family. The cultural richness of south India, with its many distinct languages, cuisines, and traditions, is enough to enchant any traveller. The five states in the area will give you the typical Indian welcome. Get out and see some of the best of what south India offers by checking out the recommended destinations in this article. So If you've decided on a trip and want to rent a tempo traveller, get in touch with TEMPO TRAVELLER HIRE.IN.
Faq's
Do additional popular destinations exist in South India?
It can be challenging to narrow down the best places to visit in South India because there are so many options. Consequently, you shouldn't just see the locations we've recommended; you should also seek out those like Badami, the Kerala Backwaters, Madurai, Pondicherry, Mahabalipuram, etc., that we haven't listed.
Where does South India's notoriety originate?
Travellers worldwide go to the South Indian region to experience its renowned cultural landmarks and natural beauty. Aside from that, it is well-known for its silk sarees and fabrics, traditional paintings, aromatic oils, and spices.
---
---
STAFF'S PICKS &
Related Posts