Impact of COVID-19 on India Tourism
Posted On October 27th, 2020
The recent outbreak of COVID-19 has impacted every industry in different ways. Tourism is no exception. For a while, the entire travel industry came to a standstill. Earlier, people used to plan long holidays to travel to their dream destinations in distant corners of the world. But now they are stuck to the premises of their homes. Again, booking flights for travel is a prime issue to contemplate considering the threat of being infected by contact. 
However, amidst all this chaos and contemplation, COVID-19 has done some favorable things for the Indian travel industry. With the emerging travel trends of Workation and Staycation, the Indian travel industry is going to witness a hike in domestic tourism. The impact of COVID-19 on Indian tourism has completely redefined the concept of vacations and weekend getaways. Here is how Indian tourism is expected to change after COVID-19.
India Will See More Domestic Travelers
Earlier travel was an activity taken up for fun and leisure. However, under the gripping hold of the pandemic, people only travel when necessary. Also, if travel is taken up for a change of mindset, people prefer traveling to nearby destinations only. Short distance travel helps them to return to their homes quickly in case of an emergency. 
For a while, Indian travelers will be less inclined to travel abroad. Further, India will also witness a shortfall in the number of international tourists who will be visiting India only when necessary. On the contrary, India will entice more domestic travelers as the travel industry gradually resumes activity. With that said, it may take a year or two to see the tourism back in full swing after the pandemic.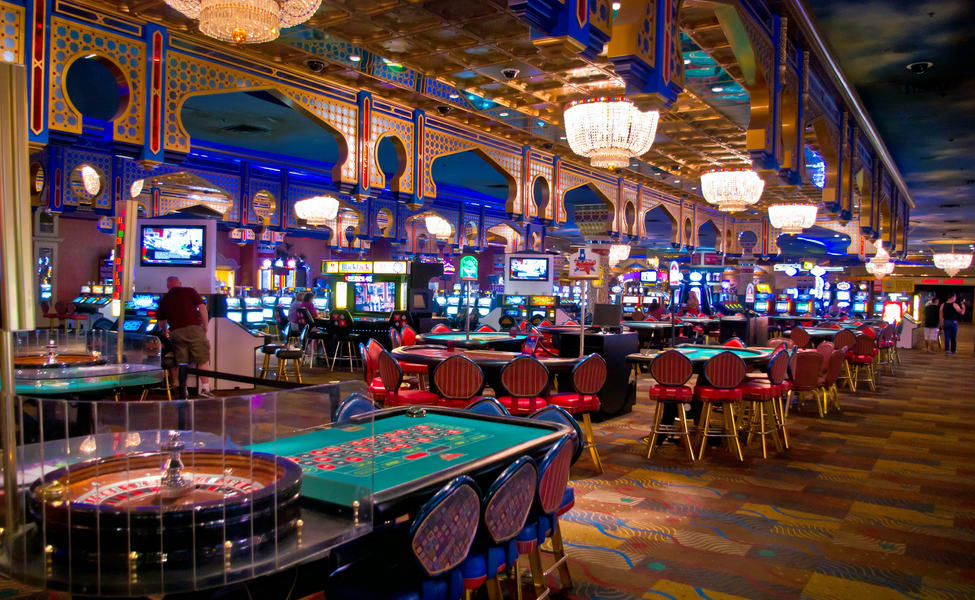 Priorities for Making a Choice of Hotels Will Change
Earlier, travelers used to pick the best hotel that fits their budget. This mode of selection is going to change as safety and sanitization take a priority over budget and monetary terms. The travelers will pick a hotel with better policies for social distancing, room cleaning, and hotel sanitization. In light of the pandemic, it is best to choose a hotel that offers minimum touchpoints. 
Further, considering the notion of social distancing, people will be more interested in booking a hotel located in a less crowded locale. A secluded hotel in the woods is less likely to entertain many tourists in comparison to a hotel located at the epicenter of a crowded city. Although it seems that the secluded hotel will be less likely to get infections and sanitary issues due to frequent visits by strangers. A hotel in the city provides better health security measures and saves you from traveling to different tourist spots each day. 
The Journey Will No Longer Be The Same
Many tourists like to explore a city by public transport. However, in the changing scenarios, public transport will be the least preferable travel option for tourists because of the likely threat of exposure to the Corona Virus. Saving money by hiring an autorickshaw or city bus will be the last agenda for local sightseeing. You will see more and more people hiring chauffeur-driven cabs in the metropolitans or small cities. Many people may prefer to book a self-drive rental car to avoid coming into contact with strangers. 
Many reputable rental service providers like Tempo Traveller Hire have taken the necessary steps to ensure safety and hygiene for every rental ride. To maintain an appropriate distance between the cab drivers and passengers; plastic partitions have been installed between front and back seats. Further, cab service providers encourage cashless transactions. The cab drivers maintain necessary hygiene by wearing face masks and gloves. All the vehicles are disinfected and sanitized after every rental tour. Moreover, all vehicles are loaded with basic medical supplies and sanitary products like hand wash, tissue papers, and throw away bins.  
We are already seeing many of the hotels offering Workation tour packages with all-time meals, alluring window-facing views, and a 24×7 wifi connection. On a similar note, rental service providers are offering better packages with more safety. Despite all these measures, travelers may not prefer to travel too often until a vaccine or confirmed medication is discovered for Novel Corona Virus and made available for common use. In other words, it is still a long way for the Indian travel industry to resume normal operations. 
FAQs
Q1) What time is best for visiting India?
Ans. Your time to travel to India may vary depending on the part of the country you are visiting. Summer is the best season to visit the snow-capped corners of India, such as Ladakh, Manali, or other Himalayan regions. However, the winter season is best to explore hot regions like Rajasthan, parts of North, or South India. People also visit Rajasthan during monsoons to stay in Palaces and luxury hotels.
Q2) What is the best way to travel around India?
Ans. Road travel is the best way to move around India. It gives you the opportunity to get a glimpse of the real INDIA. You can visit the small forts and villages en-route. You can explore unseen aspects of life in India by following the less trodden paths. However, you should book a coach or travel by flight for a long-distance journey to save time.
Q3) What type of services do you offer for traveling in India?
Ans. We at Tempo Traveller Hire provide all type of rental car services for long and short distance travel. You can book our tour packages for business travel or leisurely journey. We specialize in adventure tours, pilgrimage tours, health tourism, incentive tours, and much more. You can also book customized tours with car and driver as per your budget and travel plans.
---
---
STAFF'S PICKS &
Related Posts