Tempo traveller for Ranikhet- apt for your family tour
Posted On September 5th, 2016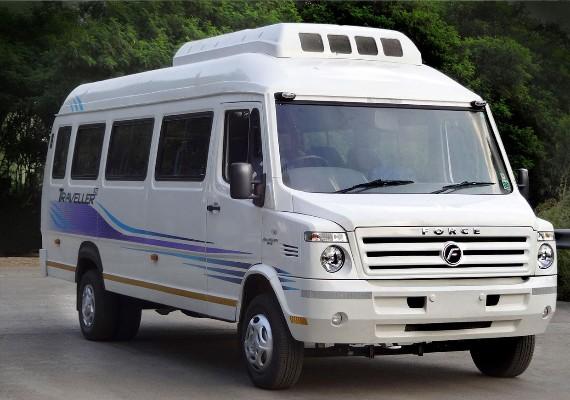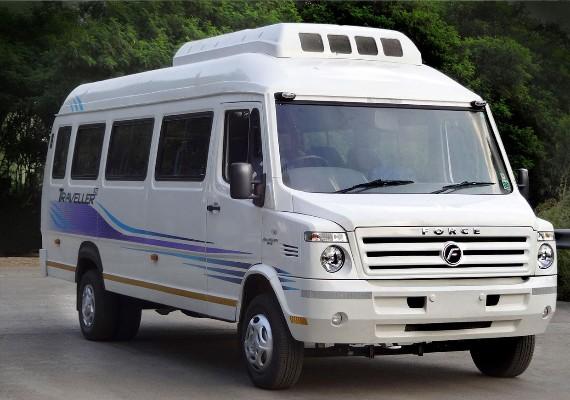 Ranikhet is one of the unique hill destinations in India visited by tourists across India every year. If you are planning for a group tour then travelling to Ranikhet in tempo traveller for Ranikhet will be the ideal choice for you. The facilities offered to the travellers are extremely lavish in this tempo traveller. The buses are well facilitated with necessary amenities which can make your journey extremely comfortable and memorable all through your life.
Top tourists' attractions in Ranikhet
Take a look at the prime destinations to explore in this location with tempo traveller for Ranikhet
Majkhali: This small and beautiful hemlet located at a place 12 kms from Ranikhet. This place is famous for its' natural beauty as well as for the Temple of Goddess Kali.
Bhalu Dam: If you love doing trekking, then trek for just 1 km from Ranikhet and you will reach to Bhalu Dam, one of the most famous artificial lake. Or else you can travel in tour hire tempo traveller.
Chaubatia Gardens: This is situated about 10 km south from Ranikhet in Almora. This Chaubatia gardens are situated at an altitude of 1800 meters. The area is too vast as this garden covers an area of 600 acres. The meaning of Chaubatia is junction of 4 ways
Haidakhan Temple: Many pilgrims visit this temple every year. The name of this temple is dedicated to Haidakhan who is believed to be incarnation of Lord Shiva.
Jhula Devi Temple: Near Chaubatia, 7 km from Ranikhet this temple is situated. Here you can notice a perfect blend of natural beauty with mythology. According to the myth, the villagers pray to the Goddess to keep them safe from attack of various animals.
Upat Golf course: If you are a sports lover then you should talk to tempo traveller for Ranikhet to take you to Upat Golf course. This golf course is one of the highest golf courses in Asia.
---
---
STAFF'S PICKS &
Related Posts